session 2
Building Energy Demand and Embodied Energy
Mass timber carbon solutions – Reducing Life-Cycle Carbon Emissions with Mass Timber Construction
Agostino Anselmo and Dr Juan A. Vallejo
Mass timber construction is gaining momentum every year, driven by the urgency of reducing carbon emissions in the construction world. Some of its advantages are structural performance, ease of construction, and a variety of options to suit different applications. One of the biggest risks in timber buildings LCAs is confusion over biogenic carbon. LCAs and dynamic thermal simulations were used to compare alternative scenarios focusing on material substitutions: changing the materials of the structure, slabs, external walls and core to certain mass timber solutions can deliver significant embodied and operational carbon reductions. The results show how a careful mass timber design can lead to significant carbon savings.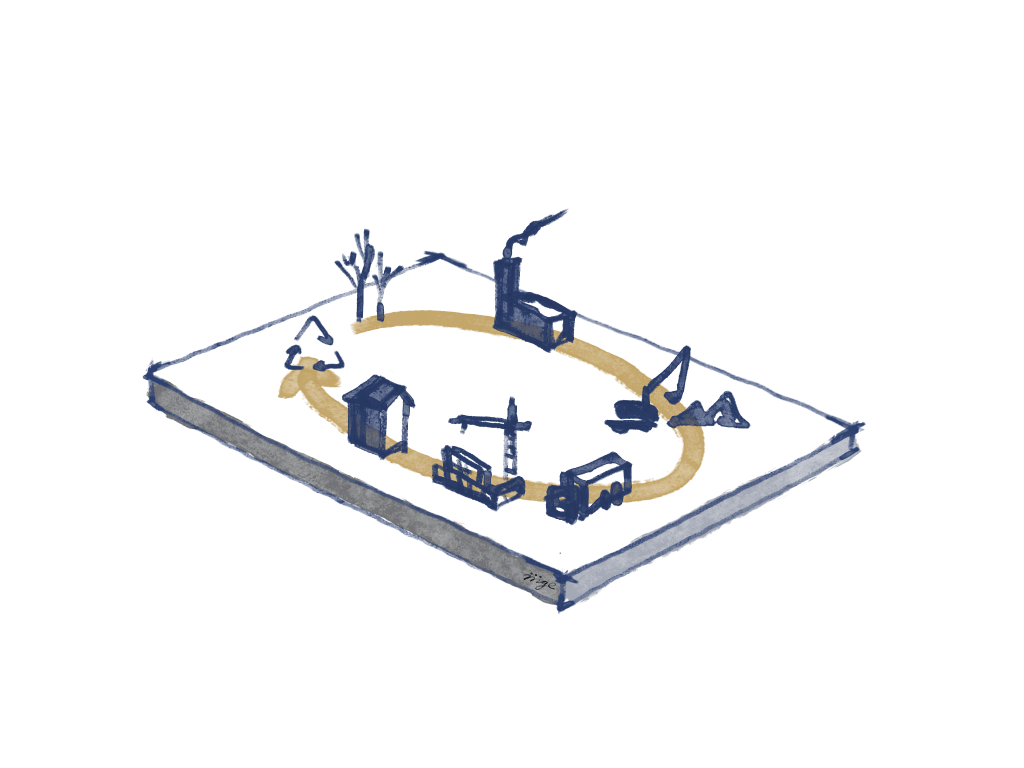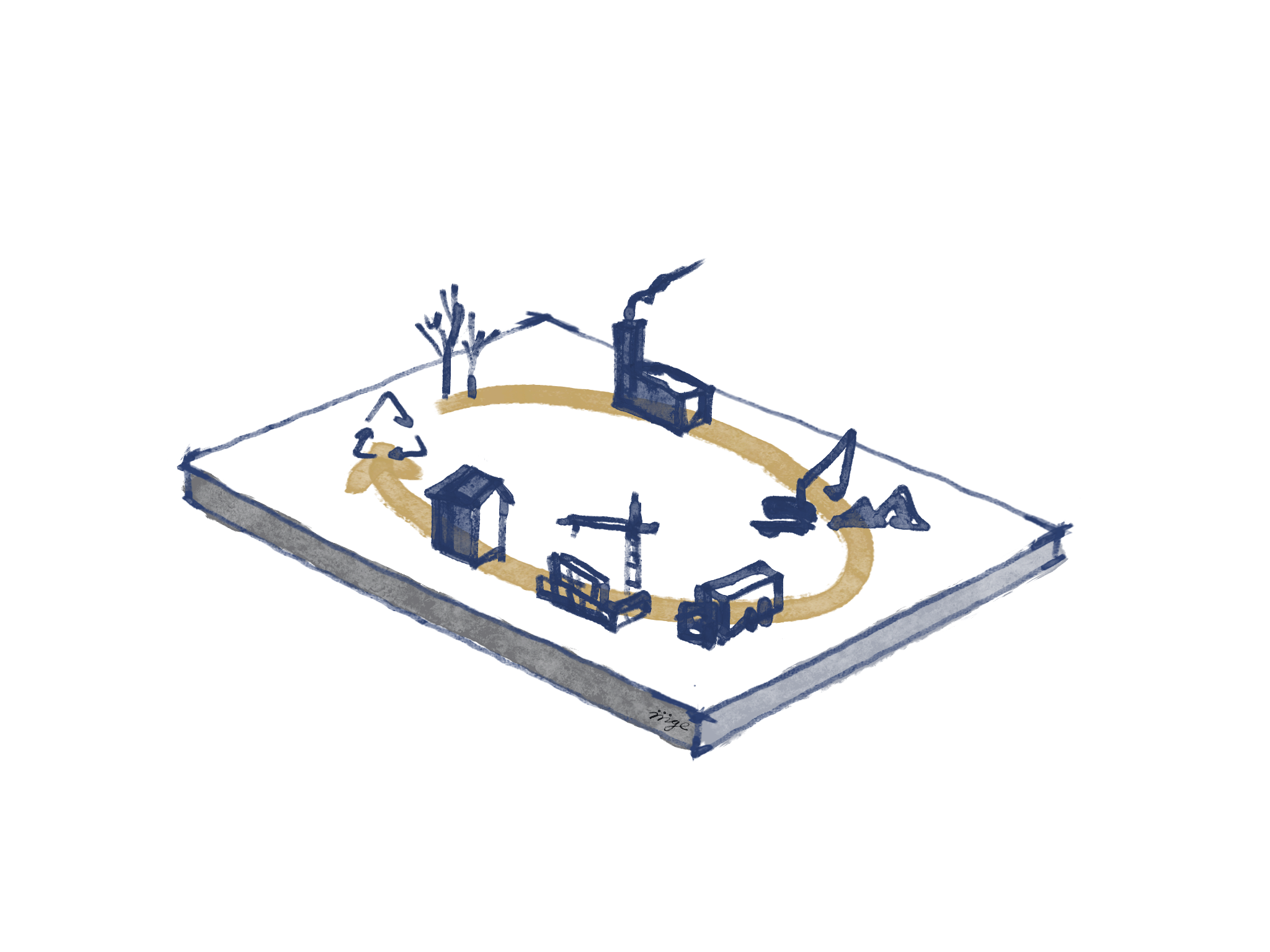 ---

Low Embodied Carbon Ventilation Systems for Healthy Learning Spaces: comparative analysis of systems to provide fresh air in temperate climates.
Mathieu Naccarato
While carbon neutrality is targeted for 2050, the building sector is responsible for significant GHG emissions but has a mitigation potential of 66% according to the IPCC. Public projects are given particular attention. However, MEP systems still account for 13% of the embodied carbon emissions in schools, and little effort is shown to reduce them. While passive cooling is well studied, much less is known about passive strategies to supply fresh air.
This research provides a comparative analysis of passive, hybrid and active systems designed to provide fresh air to classrooms in temperate climates. Five case studies with heat recovery and CO2 sensors are investigated through interviews and site visits. The paper outlines recommendations to prioritise passive strategies whilst maintaining adequate levels of IAQ. A life-cycle embodied carbon assessment of three system types found that the selected hybrid system leads to a reduction in the carbon emissions associated with HVAC.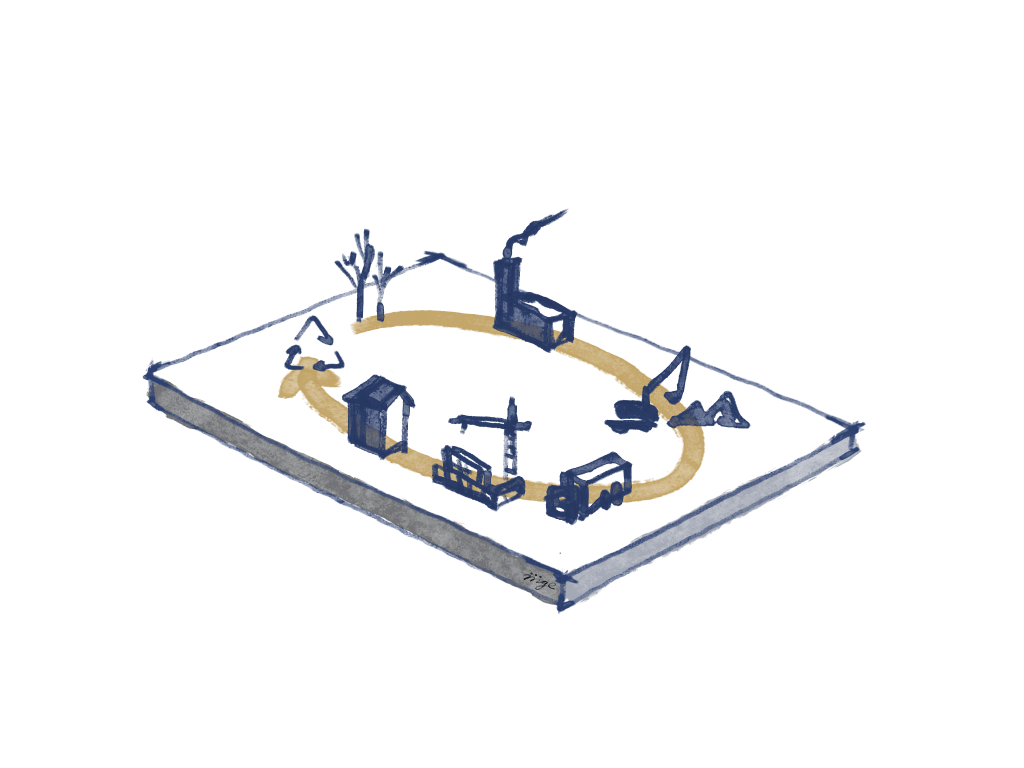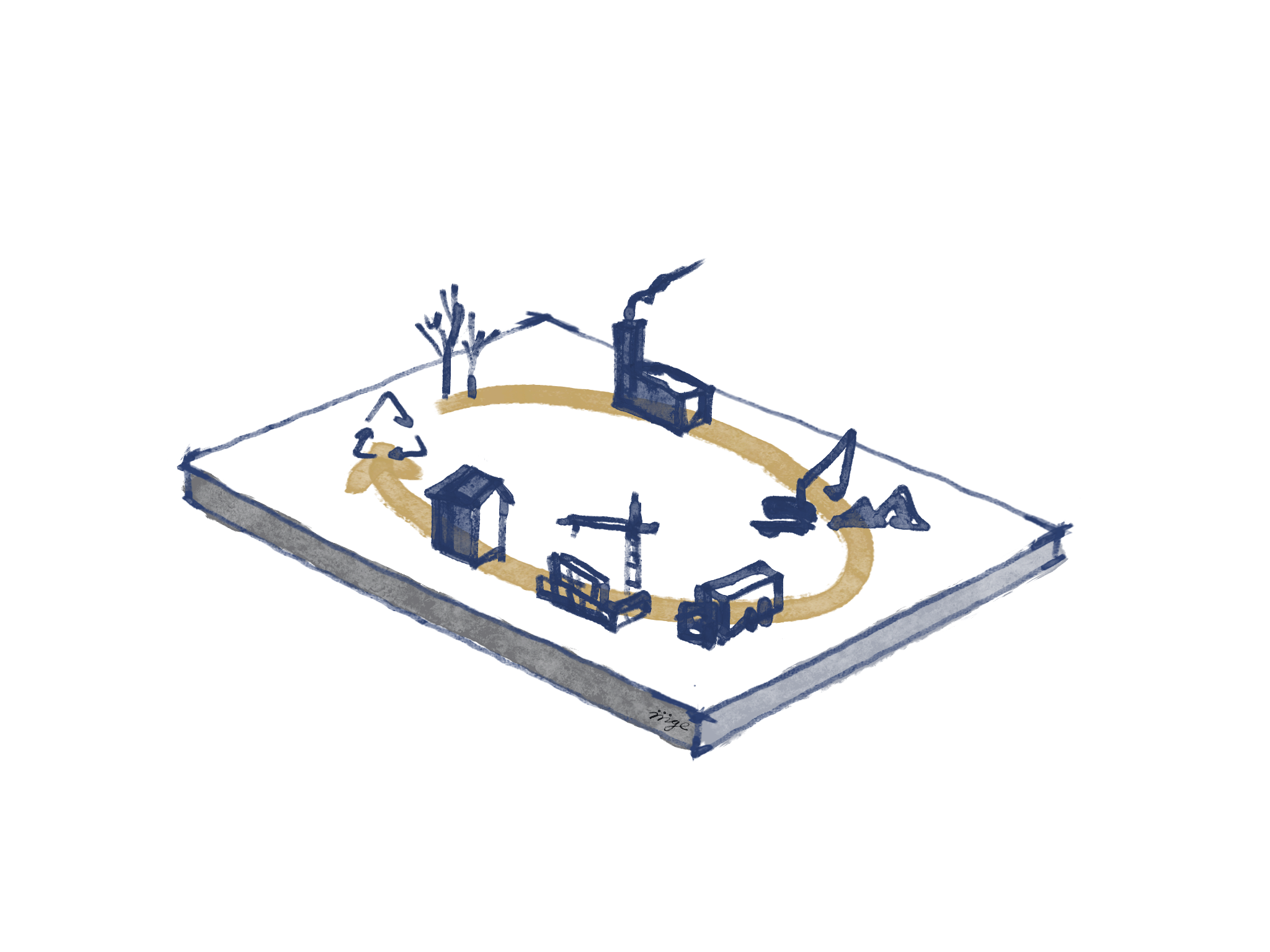 ---

ASSESSING THE ENERGY CONSUMPTION OF NET- ZERO BUILDING WITH THE LIFE CYCLE COST AND ENERGY: AN EMPIRICAL ANALYSIS
Jayakeerti Muralidharan
The energy used to maintain the internal temperature of buildings and provide partial heating and cooling in buildings constitutes a large part of the energy demand. Therefore, minimizing energy losses and using energy more efficiently is required to decrease energy requirements. Building Information Modeling (BIM) and Energy Assessment (E.A.) tools in the construction process have helped select suitable building materials and significantly reduced energy consumption.
In this study, the performance of the building was analyzed in a Green Building Studio (GBS) with alternative materials for optimizing energy performance. Furthermore, life cycle cost, energy use, fuel use, and Energy Use Intensity (EUI) of building components such as, wall, roof, and HVAC, were also analyzed. Building energy modelling, also known as building energy simulation, has developed rapidly in recent years and plays a crucial role in building lifecycle analysis. However, although computer technologies have greatly advanced in recent years and help engineers improve work efficiency, Wall, Roof, HVAC, the design process is still very time-consuming. Optimized results show a better alternative design of building performance, minimizing fuel, electricity, and life cycle costs. The study aims to find an alternative new material for sustainable design in energy-efficient buildings.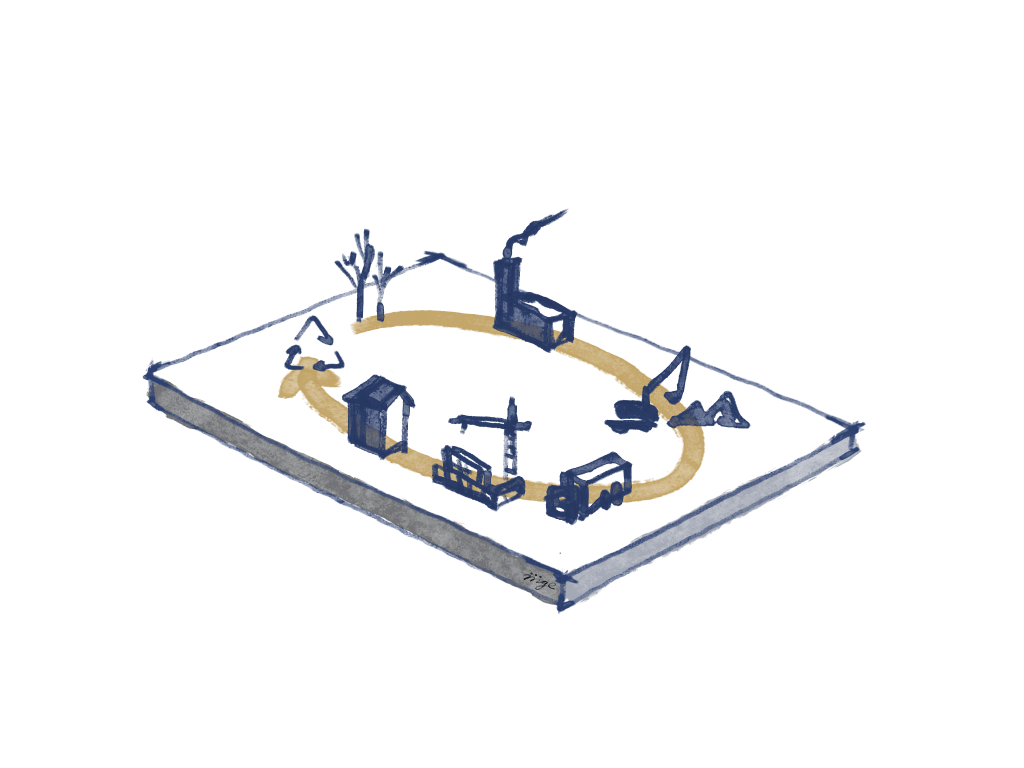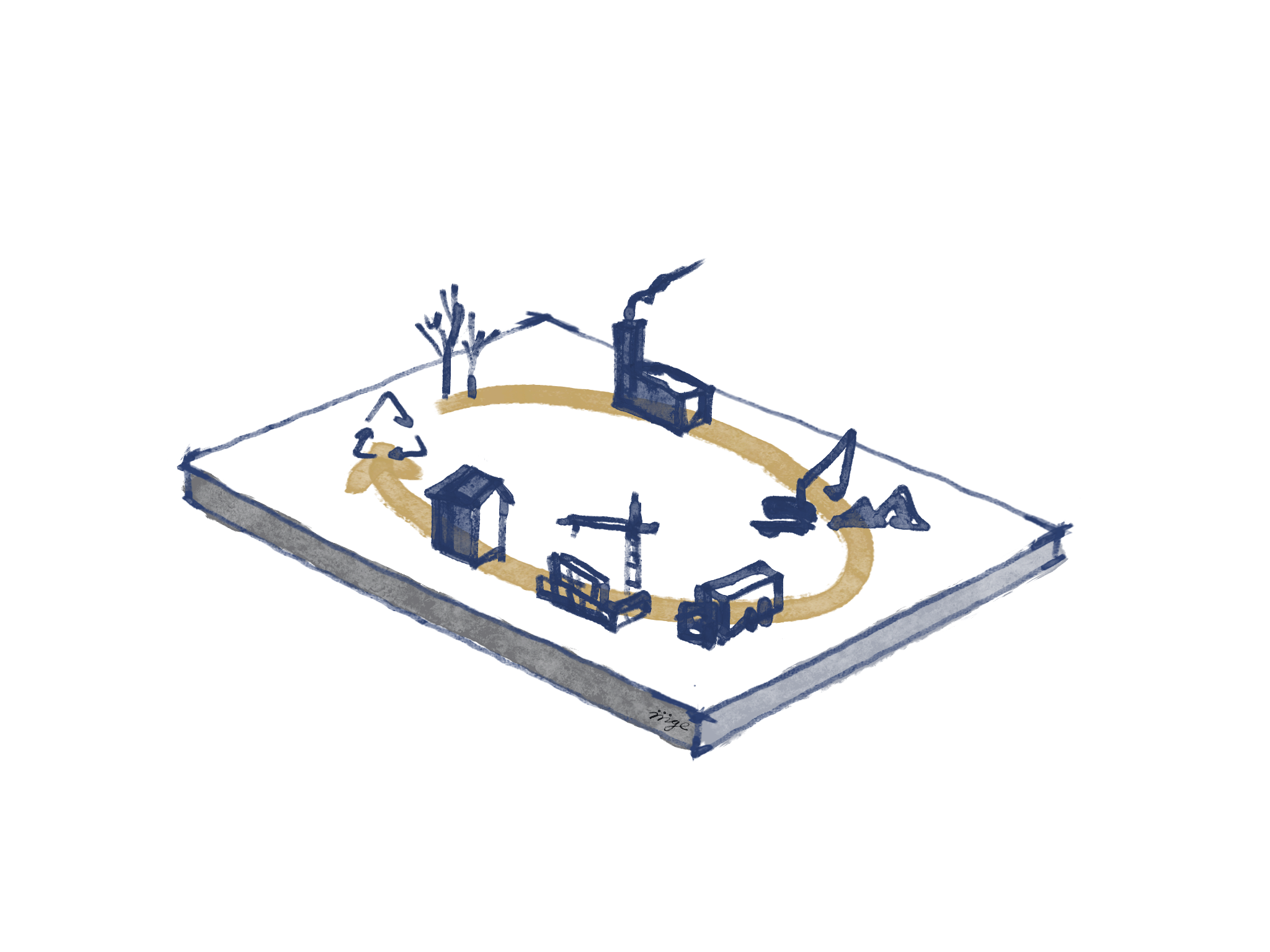 ---

Life Cycle Energy and Carbon Analysis of Office Buildings in India
Shrankhla Jaiswal
Over the course of a building's existence, it releases a significant amount of carbon dioxide (CO2) into the atmosphere due to its production, construction, to demolition. To comply with the United Nations Framework Convention on Climate Change (UNFCC 2019b, 2020) Paris Agreement's goal of restricting global temperature increase to 1.5°C above pre-industrial levels by 2050.
This paper presents a study that showcases the potential for reduction in embodied energy and CO2 emissions, specifically in the construction phase, through the selection of renewable building materials. According to research findings, it has been discovered that materials have the potential to significantly decrease embodied energy by as much as 55% and CO2 emissions by 43%. This research aims to establish indicators that can be used to evaluate the environmental performance of materials. This paper presents a case study of a commercial building in India that was constructed using conventional methods.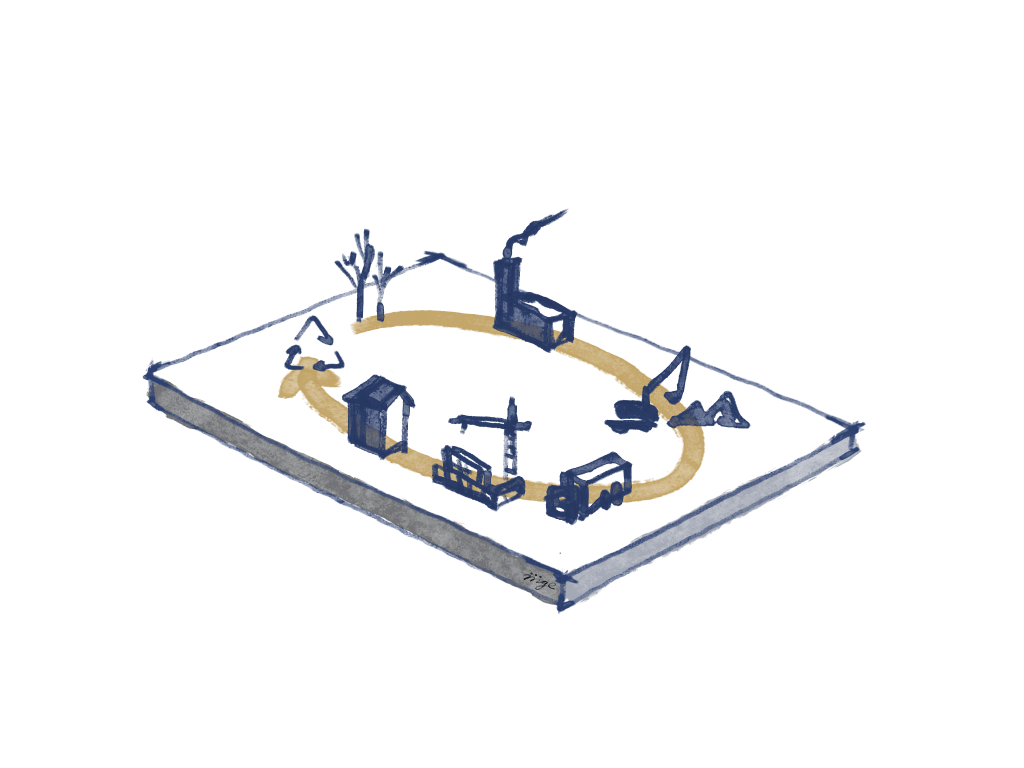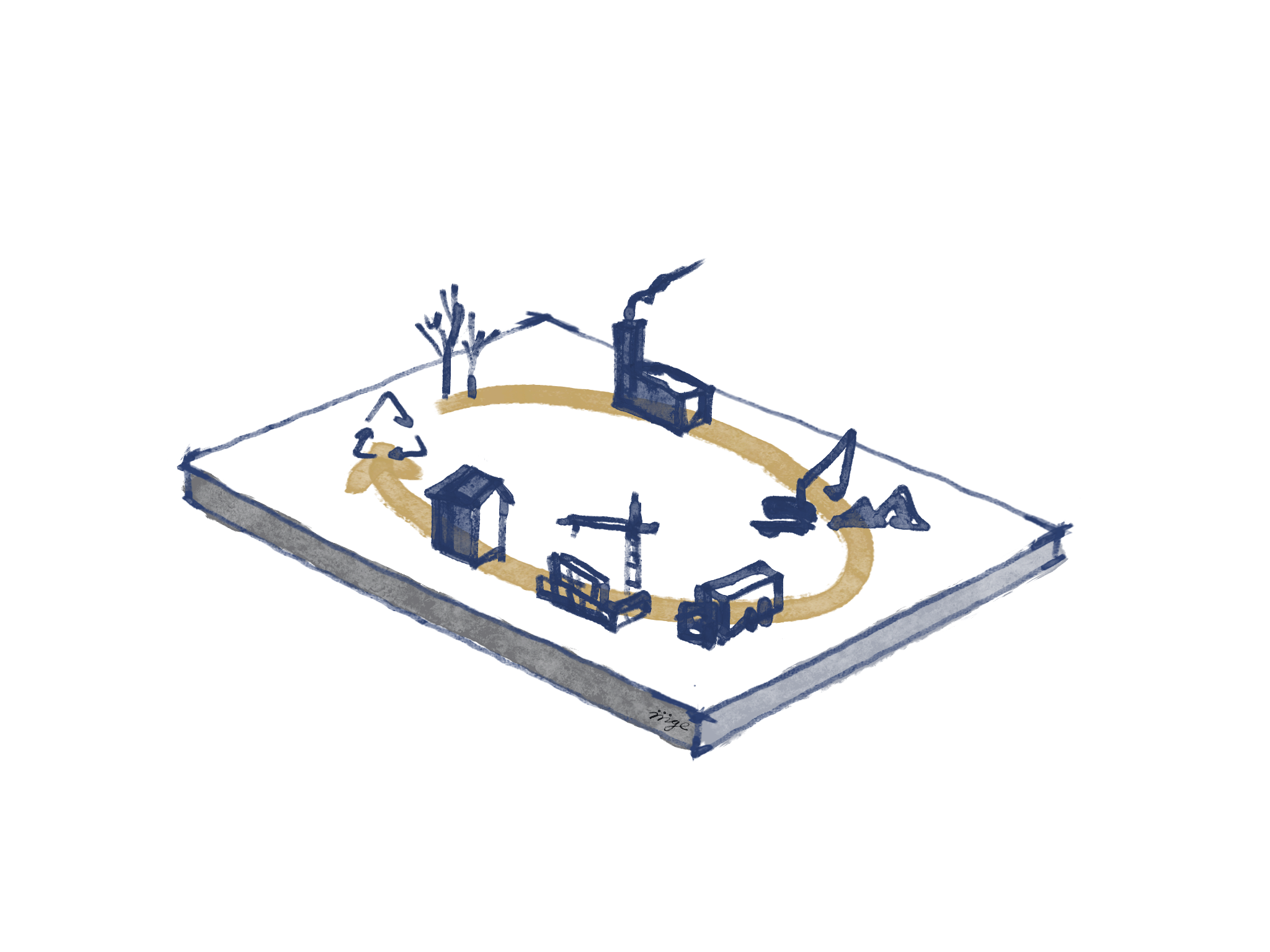 ---

Exploring Resilient, Adaptable and Feasible Approaches to Retrofitting Listed Commercial Buildings: Douglas Primary School Case Study
Elsa Guadalupe Mendoza Durón and Prof. Lucelia Rodrigues
From the building stock available, 70% of UK non-domestic buildings were built before 2000 and therefore will have a great impact on the Net Zero roadmap. Standards for retrofitting housing exist, but not for commercial buildings. The aim was to explore resilient, adaptable and feasible retrofit strategies for a listed
commercial building, for improving its energy performance and to understand the potential and limitations of retrofitting historic buildings. The methodology ranged from a comparative analysis of existing approaches, post occupancy evaluation and assessment of operational carbon.
The case study was a former Victorian school currently occupied as a community art centre. Performance data and simulations were complemented with comfort perception interviews. The fabric first approach resulted in 83% reduction of operational WLC, although it did not achieve heating demand targets. The findings provided a step forward in the understanding of limitations of retrofitting the over 400,000 listed buildings in the UK.
---

Study on Window's Operation and Thermal Comfort in North China with Central Heating
Hao Cao and Hector Altamirano-Medina
China's rapid infrastructure development has led to an increase in centrally heated buildings, with rising expectations for indoor thermal comfort. However, indiscriminate heating in North China, regardless of building characteristics like age or insulation, can result in overheating, prompting residents to open windows.
This article presents a survey investigating whether North China residents open windows due to high indoor temperatures. The study focused on window operation and thermal comfort, collecting 208 valid responses out of 236 distributed questionnaires across multiple Chinese cities. Results challenge the initial hypothesis, revealing diverse reasons for window openings. Over 95% open windows "to let in fresh air," while only 21% do so to cool rooms. This research suggests limited overheating during the heating period and a continued demand for fresh air even in cold conditions, diverging from the initial hypothesis.
---