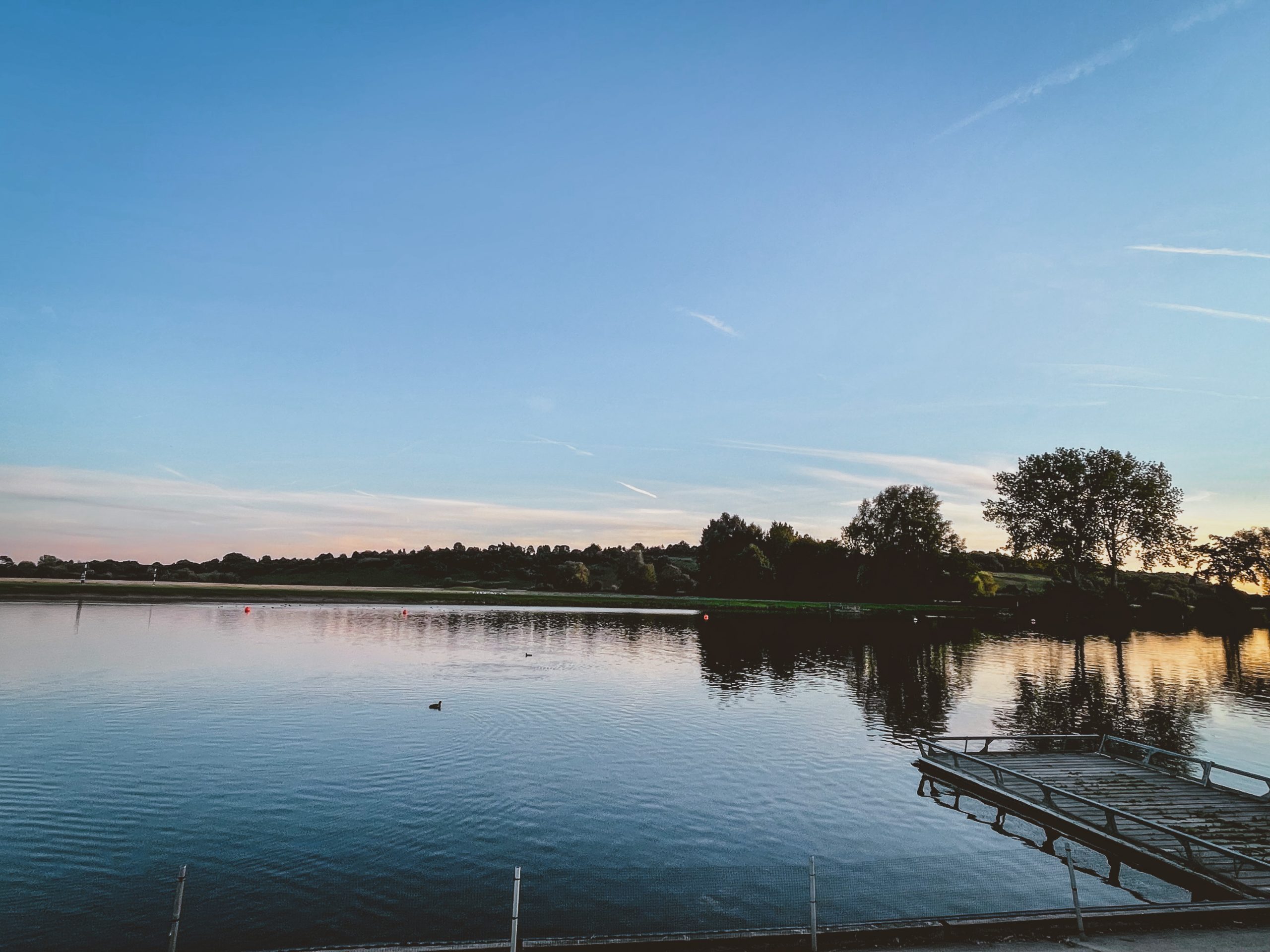 MC2023 Conference program
Timetable
---
Registration desk opening, coffee break and networking
---
Welcome address by Professor Fergus Nicol
---
Session 1
Occupants Wellbeing and Comfort
---
Question panel for Session 1
---
---
Session 2
Building Energy Demand and Embodied Energy
---
Question panel for Session 2
---
Lunch, coffee break and networking
---
Session 3
Simulation, Behaviour Modelling and Urban Microclimate
---
Question panel for Session 3
---
---
Session 4
Various Themes on People and Buildings
---
Question panel for Session 4
---
Awards, Closing ceremony, Coffee break and Networking
---
Speaker list
Session 1: Occupants Wellbeing and Comfort
Assessing Housing Conditions in Indonesia and Its Association with Health and Well-being
How does a storytelling intervention influence students' behaviour during a school overheating event
Adaptive Ventilation Strategies and Their Impact on Operative Temperatures in a Warm and Humid Climate
Kawthar Namakula and Lujain Hafiz
SUSTAINABILITY IN HEALTHCARE ARCHITECTURE: The Case of Maggie Centres and their Effect on the Health and Wellbeing of Occupants.
Thermal Comfort and Childcare, Kerala, India
Evaluating Indoor Air Quality in Buildings
Session 2: Building Energy Demand and Embodied Energy
Mass timber carbon solutions – Reducing Life-Cycle Carbon Emissions with Mass Timber Construction
Low Embodied Carbon Ventilation Systems for Healthy Learning Spaces: comparative analysis of systems to provide fresh air in temperate climates.
ASSESSING THE ENERGY CONSUMPTION OF NET- ZERO BUILDING WITH THE LIFE CYCLE COST AND ENERGY: AN EMPIRICAL ANALYSIS
Life Cycle Energy and Carbon Analysis of Residential Buildings in India
Elsa Guadalupe Mendoza Duron
Exploring Resilient, Adaptable and Feasible Approaches to Retrofitting Listed Commercial Buildings: Douglas Primary School Case Study
Study on Window's Operation and Thermal Comfort in North China with Central Heating
Session 3: Simulation, Behaviour Modelling and Urban Microclimate
Whole-Building Calibrated Energy Performance Simulation towards Energy Sufficiency and Net Zero Carbon. Case Study of a Medium-Sized Hotel
Panumart Booncharoensombut
Calibration and Validation of Building Simulation Models for Overheating Risk Predictions: A Case Study of a Matched Pair of Test Houses in the UK
ROOF DAYLIGHTING FOR PRESERVING ARTWORKS WHILE ENHANCING VISITOR EXPERIENCE IN LONDON
Understanding Sensory Spaces Through Evaluating the Impact of Vibrations
The Impact of Green walls on Air Pollution and Thermal Comfort at Pedestrian Leven in Street Canyon
Improving biodiversity in the built environment: A study investigating façade solutions and their impact on local biodiversity
The Daylighting Benefits of Semi-Enclosed Atrium: Based on the case study of Siyuan Centre
Session 4: Various Themes on People and Buildings
Incorporation of Microalgae Technology in the Built Environment
Atheya Rajeev and Vashundhara Radhakrishnan
Investigating Thermal Performance and Climate Resilience of the Winter Garden in an Educational Building
The Potential of Hybrid Cooling Strategies in Office Buildings to Enhance Energy Efficiency
Benjamin Cherian and Surbhi Bahri
An investigation on energy-efficient housing of past and their compliance to current standards
Using existing buildings as material banks in the UK
Design Intervention of retrofit Fixed Solar Shading Device for care homes in Sheffield, UK
Developing The Ruins of The Past: Cultural Heritage Preservation and Urban Regeneration of a Historical Site in the United Kingdom (UK).