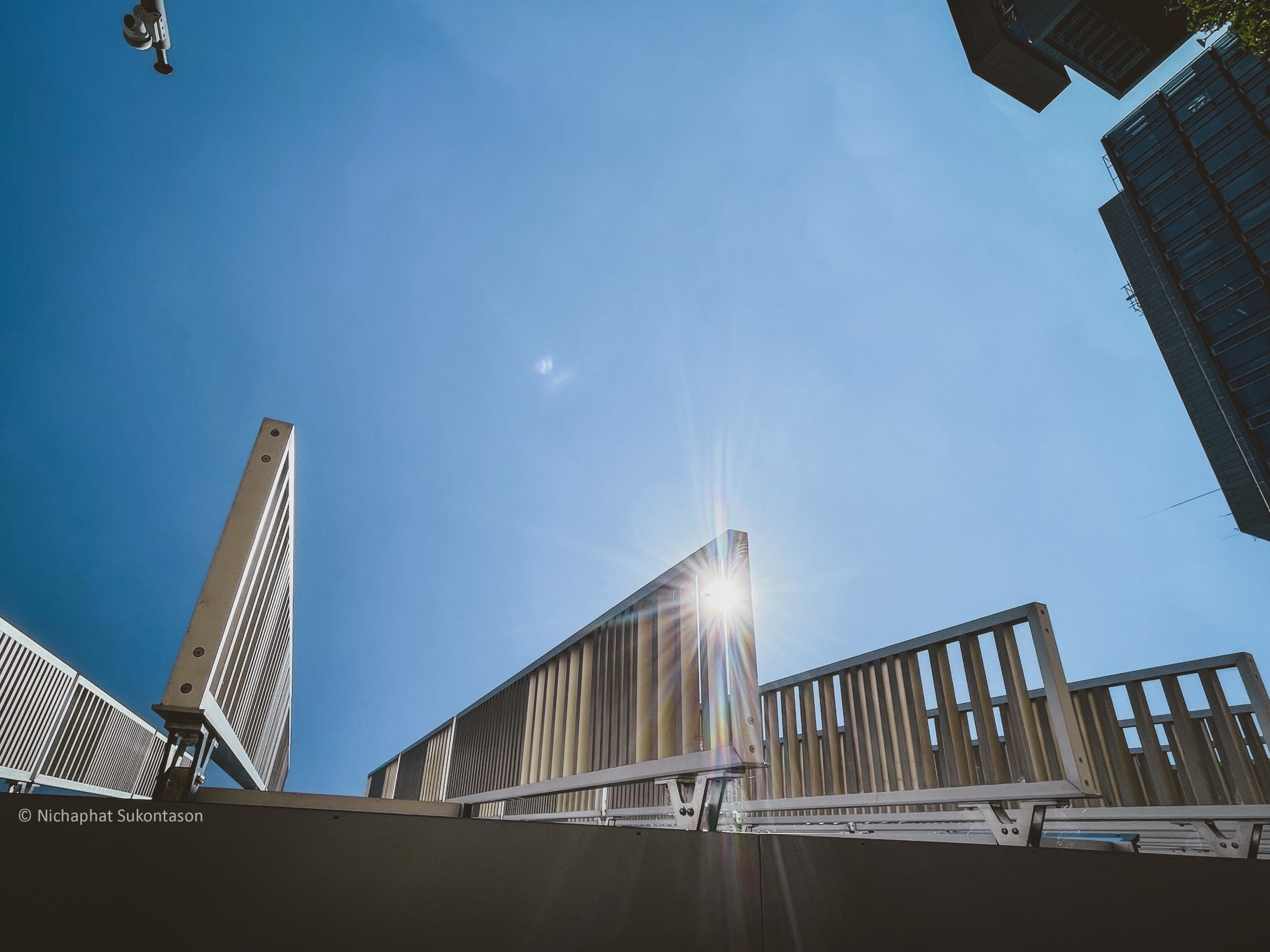 Location
School of Architecture and Cities
University of Westminster, London
Date
Friday 15th September 2023
MC2023
Welcome to the twelfth People and Buildings conference.
The conference is once again being co-sponsored by London Metropolitan University, University of Westminster and University of Southampton. The range of subjects covered is as wide as ever. We welcome all UK and international students to present your research in various forms and expand your connection in sustainable built environment.
Virtual Poster
Explore more from author's research.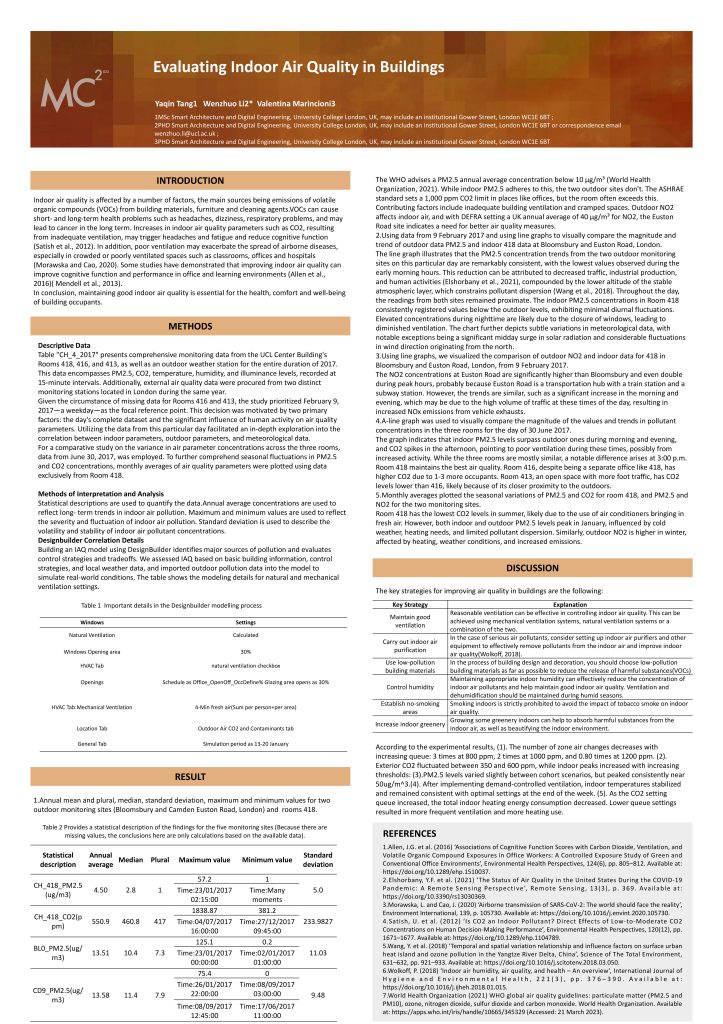 Yu Gao
"How does a storytelling intervention influence students' behaviour during a school overheating event"
Mahima Ashish Vora
"Understanding Sensory Spaces Through Evaluating the Impact of Vibrations"
Gallery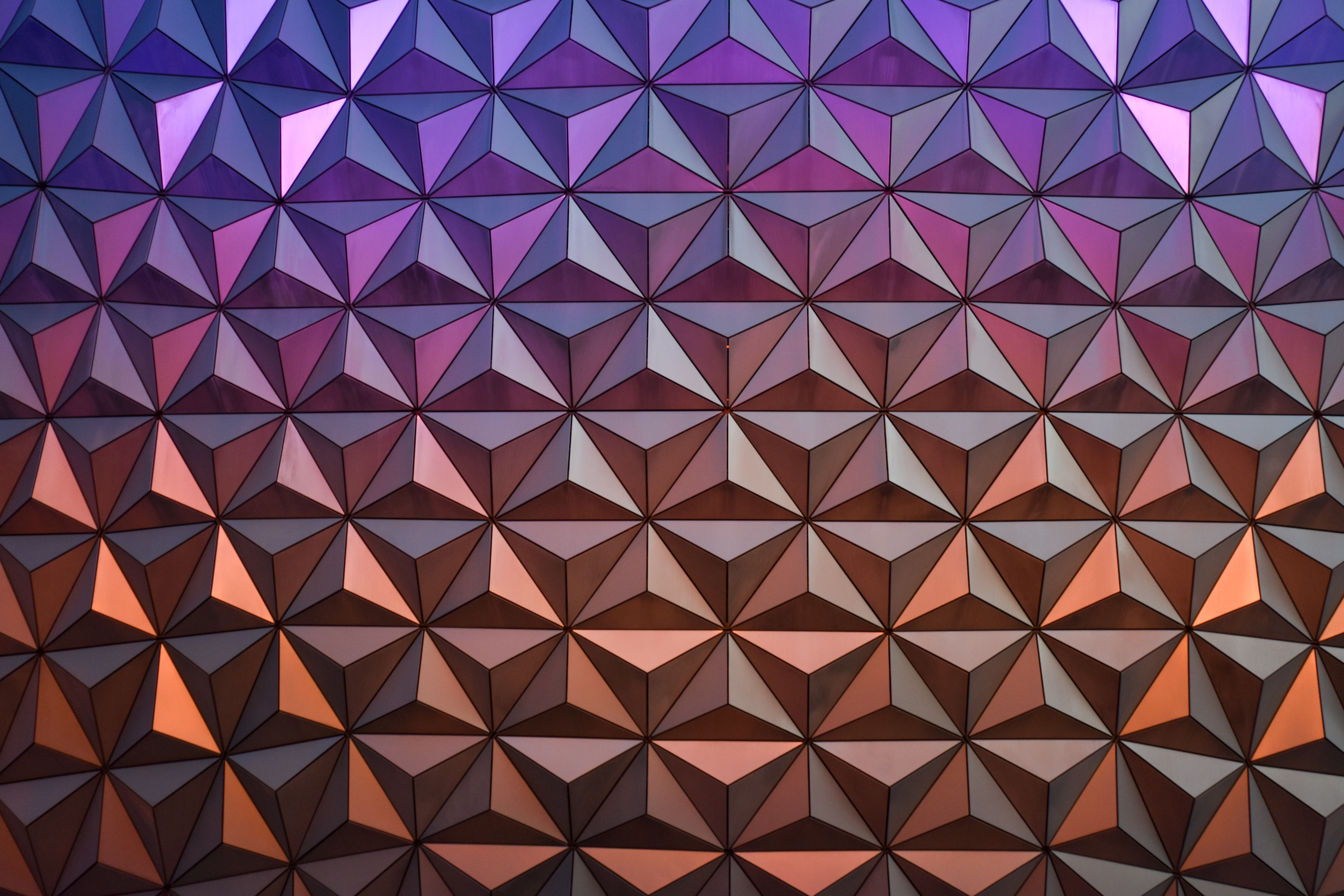 Key themes
---
Urban microclimate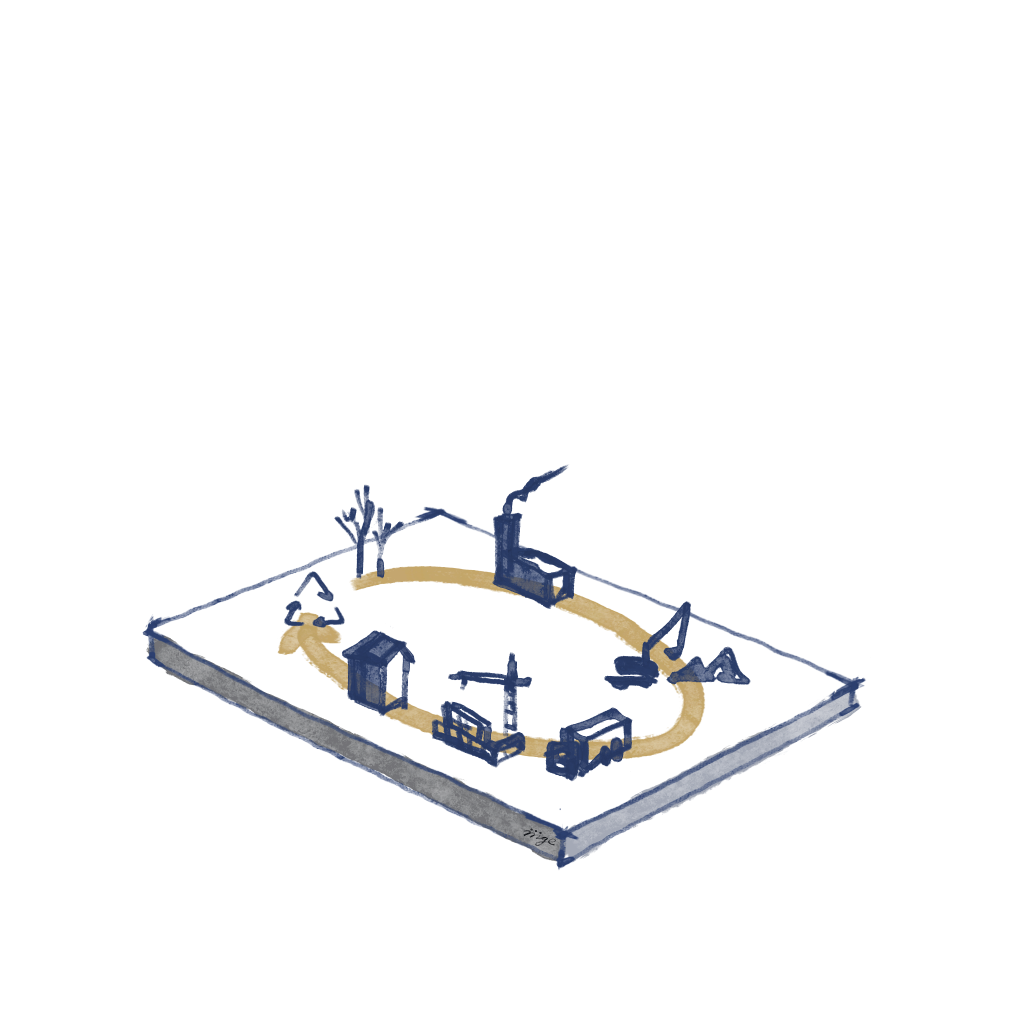 Building embodied energy
Integrated renewable energy
Passive and hybrid strategies for heating and cooling buildings
Simulation of occupied buildings, measuring and modelling human behaviour in buildings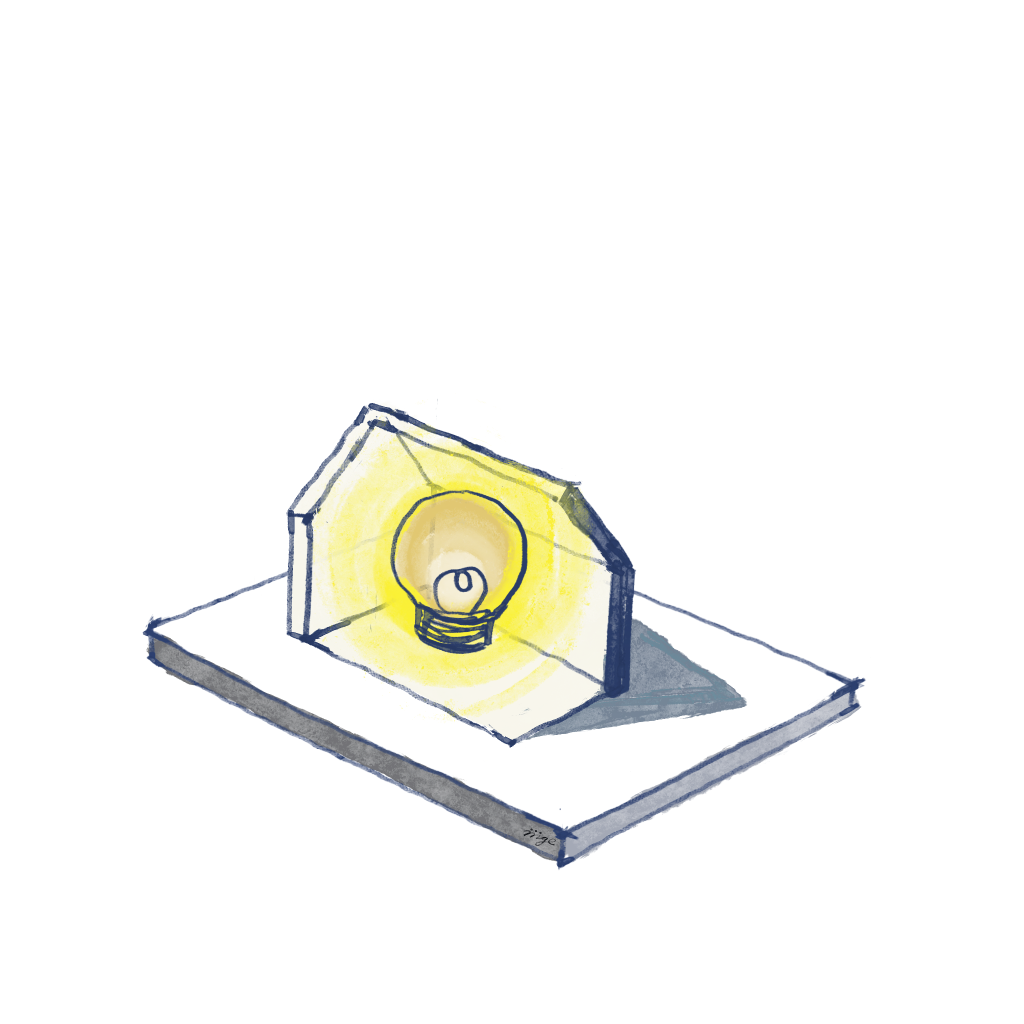 Building energy demand
operational carbon vs. energy
Assessing occupants wellbeing and comfort
Post occupancy evaluation, indoor air quality, thermal, visual, acoustic, multimodal, mixed method.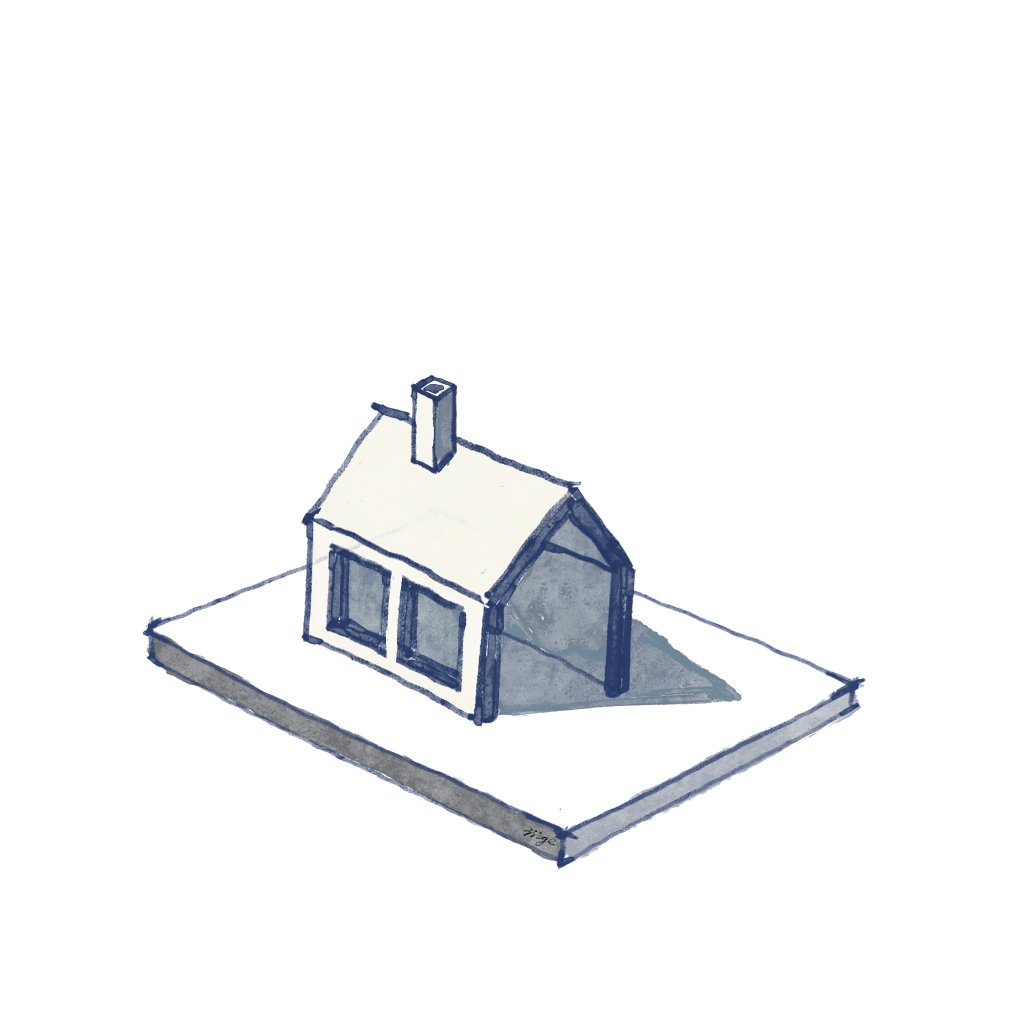 Other themes
Daylighting, low energy artificial light, policy and building regulations