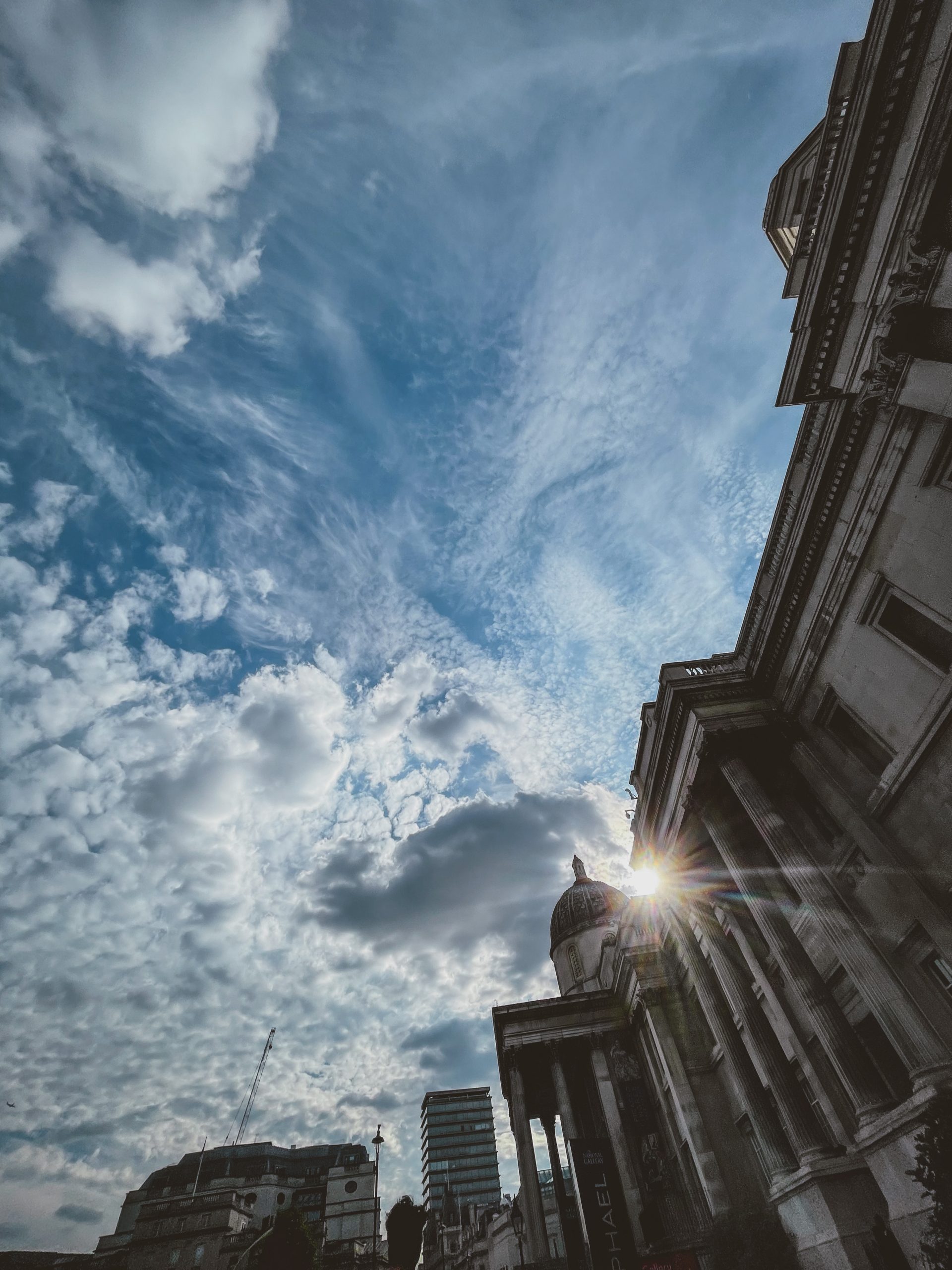 Conference program
Timetable
---
Registration desk opening
---
Welcome ceremony by Professor Fergus Nicol & Head of School of Architecture of the University of Westminster
---
Session 1
Passive and hybrid strategies
---
---
Session 2
Occupants wellbeing and comfort (case study and simulation)
---
---
Session 3
Building Energy Demand and Embody Energy
---
---
Session 4
Various themes on People and Buildings
---
---
Awards and closing ceremony by Professor Fergus Nicol
Speaker list
Session 1: Passive and hybrid strategies
Assessing the effectiveness of passive cooling design strategies to reduce overheating in epilepsy care homes in the UK
The Future of Responsive Facade for Multi-Storey Residential Buildings in Tropical Climates
Flow: Social Housing for the Fishing Community of Kerala, India.
Session 2: Occupants wellbeing and comfort (case study and simulation)
Comparative Analysis of Thermal Comfort Surveys with CFD Simulations
Residential Heat Pump Operation in The UK (LATENT Project) And Deferral Situation with Air Conditioning Operation in Indonesia
Impact of Restorative Spaces on the Wellbeing of Emergency Unit General Practitioners in Indonesian National Referral Hospital
An experimental investigation of how human activities affect the behaviour of indoor airborne particles
Occupant Behaviours and Environmental Preferences in Home-Office Environments Versus Conventional Office Environments; Reflections from The Pandemic.
Design Strategies for Future Residential Buildings in Delhi, India
Session 3: Building Energy Demand and Embody Energy
Green Facade Features for Office Buildings in The Future Climate
Embodied Carbon comparison between Vernacular Architecture and modern techniques in Albania
Comparative analysis of wall materials toward improved thermal comfort, reduced emission, and construction cost in tropical buildings
An Evaluation of Window Parameters Effects on Daylight and Energy Saving in Residential Building in Saudi Arabia: An integrated optimisation and sensitivity analysis
Optimising Operational Energy in High-Rise Office Buildings in the UK The path towards Net Zero Carbon
Session 4: Various themes on People and Buildings
How can a Façade design enhance daylight in office environments in temperate climates? An energy-efficient approach toward sustainability
Hacking the Street _ Regenerative Design Principles for the Existing Urban Street Section and Public Realm
Effect of indoor lights on development of Aspergillus versicolor in buildings
Investigating Alternative Materials for Displacement Shelters, Using North-West Syria as an Example.
Incentivising Owner Occupiers and Residential Landlords to Undertake Retrofit in the UK