session 4
Various themes on People and Buildings
Incentivising Owner Occupiers and Residential Landlords to Undertake Retrofit in the UK
Tom Handford MRICS
The 'retrofit challenge' involves the retrofit of over 1 million homes every year until 2050. The Construction Leadership Council estimate that this will cost £19.4billion each year. Conversely, financial information taken from over 200 deep retrofit projects completed in 2022 indicates a much higher figure, at approximately £55.5billion per year. By contrast, the cost of NHS staff was approximately £59 billion in 2019. It is widely acknowledged that the UK government cannot foot the retrofit bill alone and yet currently, the retrofit proposition is insufficiently attractive to motivate owner occupiers and private landlords. These sectors represent approximately 82% of the UK housing stock.

When considering the incentivisation of private landlords and owner occupiers, a single solution is unrealistic. Not least due to the fact that the motivations of these two sub-groups are very different. Through secondary research, a long list of advantages, disadvantages, motivations and other variables has been defined. Financial solutions are considered, including private investment, green financing and fiscal reform. Primary data is gathered from over 110 homeowners and residential landlords which identifies a series of trends and common preferences across the variables. This leads to an insightful list of recommendations and conclusions for retrofit strategists and policy makers.
---
How can a Façade design enhance daylight in office environments in temperate climates? An energy-efficient approach toward sustainability
Mohit Attri
Making a structure eco-friendly and energy efficient should be one of the foremost requirements during the design phase so that it not only fulfils the needs of present but also satisfies the demands of future. Daylighting is one of the most critical areas to fulfil the above requirements.

LEED, BRE and CIBSE provide their own version of requirements for a well day-lit building space but essentially, highlight the significance of having sunlight inside a structure, especially in an office space.

Recent studies highlight that in Europe, 70% of the office buildings' lighting consumption is fulfilled by electricity resulting in additional energy requirements and CO2 emissions.

This paper explains the role of daylighting in achieving energy savings by presenting different shading schemes to effectively daylit the space and also try to find a way to minimize the use of artificial lighting by using different mitigation strategies. Annual glare, UDI (Useful Daylight Illuminance) and Daylight Autonomy has been used to quantify the impact of these strategies.

Euston Tower, a 70s office building is analyzed as part of this Thesis to present an alternative façade retrofit proposal. The objective is to retrofit existing buildings to achieve sustainability targets and resilience recognizing climate risks.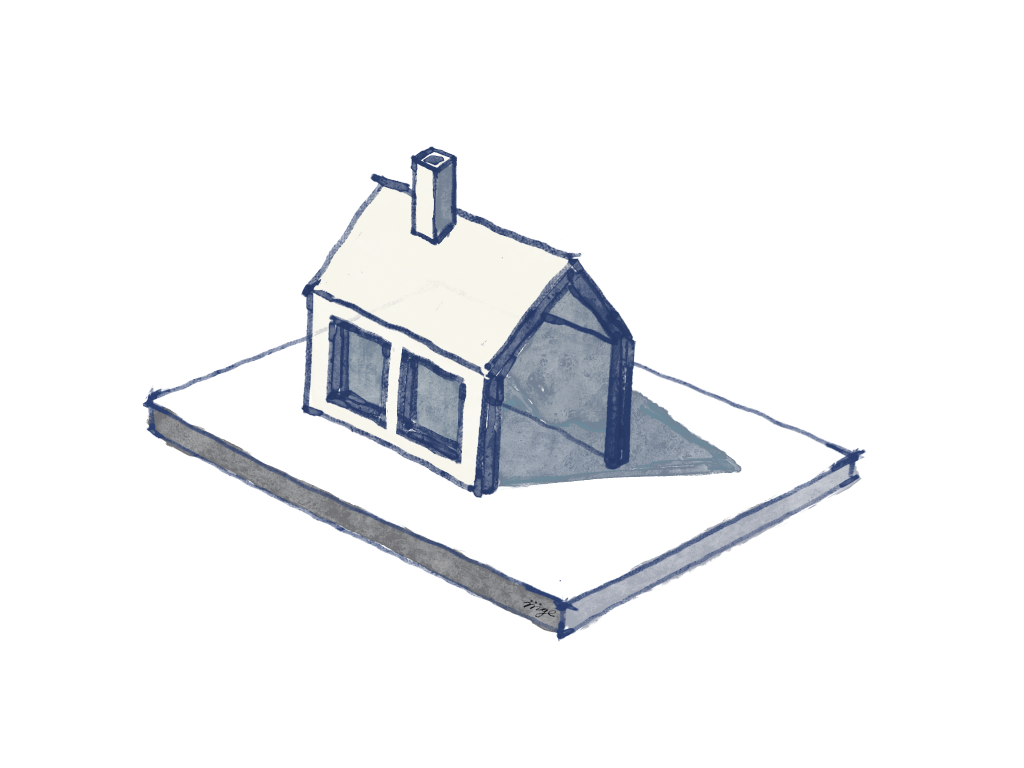 ---
Hacking the Street _ Regenerative Design Principles for the Existing Urban Street Section and Public Realm
Marie Haase
By 2050, the world's urban population will have increased to two out of every three people (UN) living in cities. Cities must dynamically manage and limit their expansion, protect biodiversity and ecosystems, and respond to housing demand for sustainable development. Simultaneously, cities must become more resilient to climate change while reducing their impact on the microclimate. Infill and urban regeneration of brownfield sites, which have the potential to revitalise and positively impact the community and environment, are part of the solution.

Remediation processes to treat polluted soil from former industrial sites are critical regeneration components. According to research, bioremediation can be used as an alternative to established methods and as part of a systematic approach to achieving ecological renewal.

Based on environmental analysis, the design project incorporates regenerative strategies and natural elements into the existing street section of Wallis Road in London, UK. Working with the ground through bioremediation of the soil and flood resilience strategies is a critical component of the design.

The suggested prototype adapts to the surrounding environmental characteristics and is a sustainable addition that improves the neighbourhood's microclimate, pedestrian comfort, and ecological regeneration while reducing the effects of climate change on the urban population.
---
Effect of indoor lights on development of Aspergillus versicolor in buildings
Borui Chen, Edward Barrett , Spyros Efthymiopoulos and Hector Altamirano
The presence of moulds inside buildings has been a growing concern as it may affect the integrity of buildings and the health of occupants. Most studies have focused on growth conditions involving moisture, temperature and construction materials. Though moulds are known to have light responses, ranging from developmental regulating to metabolites producing, it is unclear whether they respond to light levels found indoors. This study analysed the influence of indoor light of varying colour temperature and intensity on germination, growth and sporulation of Aspergillus versicolor. Mould germination was not significantly affected by colour temperature or light intensity. The development of mycelia was inhibited when completely exposed to light (1050 lx), both warm and cool lighting, and the cool colour temperature had a stronger effect. If the light intensity increases from darkness to 1050 lx, changes in the morphology and biological process were observed. Colonies exposed to high illuminance were high and denser; however, incubation under dark or weak light intensity triggered mould conidiation earlier. This difference in light responses of A. versicolor may result from protective mechanisms against environmental or light-relevant stress. With the results, this study demonstrates the role of indoor lights in regulating fungal development in buildings.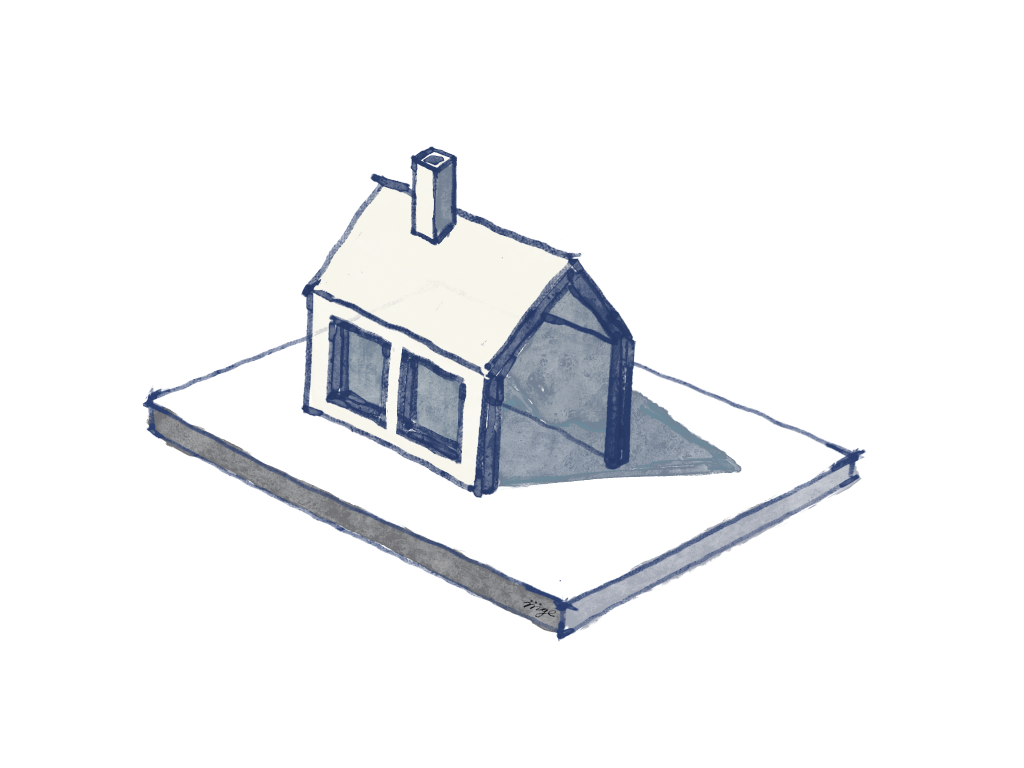 ---
Investigating Alternative Materials for Displacement Shelters, Using North-West Syria as an Example.
Lina Al-Saffar and Hector Altamirano
In the last decade alone, the global number of forcibly displaced individuals (FDI), due to both conflict and climate disasters, has more than doubled, reaching estimates of over 101 million individuals forced to flee between 2012-2022. The increased frequency of extreme weather events occurring globally set the expectation that not only will FDI's increase, but the livelihood of those displaced being even further compromised within refugee camps and settlements, such as in Northwest Syria. With limited access to resources, due to disturbed supply chains and boarder conflict, the opportunity to investigate alternative local resource streams, to better shelter environments, is presented. This report investigates the potential of using food waste by-products (FWBP) as an alternative resource stream, combined with vernacular construction methods. Coffee grounds, nut shells, date seeds and chickpea water were used in different combinations with conventional earth materials to produce a total of five different material samples, which were each subject to different treatment environments, and thermal, moisture and load capacity tests. Results showed that, in thermal performance, typical adobe bricks had the lowest thermal inertia, reaching ambient conditions the fastest. Alternatively, the composite brick with aggregate and soil mixes (CAS) attained ambient conditions the slowest. The material blocks treated in the fridge all absorbed the least amount of moisture when subject to 79%rH, compared to those treated in the oven which experienced the greatest weight increase. Although adobe bricks outperformed other composite mixes in load bearing, the results showed promise in using FWBP as an alternative resource and invites future investigation on the utilisation of this as a resource stream